Diagnosis & treatment for stress & anxiety In Craigavon
Helping you manage stress effectively
Stress is a common bodily response to the things happening in our life. It can equally harm your body and mind. At L.M. Therapeutic Counselling, I can help you work your way through stress using a series of therapies and counselling. Don't let stress get in the way to stop you from doing the things you want to do, contact me today to book an appointment or to find out more details.
Treatment for anxiety
It is completely normal to feel anxious when you're nervous or facing something difficult, but it can impact one's life to feel anxious all the time. It can also impact your day-to-day activities and stop you from doing what you want to or to achieve your dreams. I will offer my full help and support to work your way through stress and anxiety. Just know that you are not alone.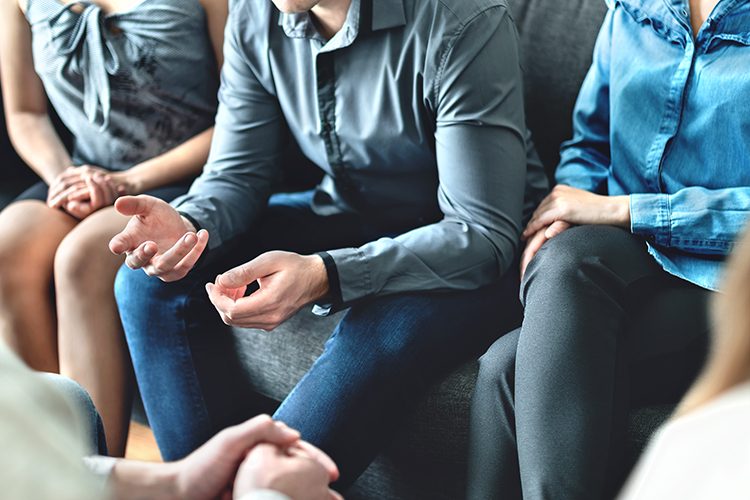 Counselling for unhealthy fixations and cravings
Sometimes, we find it difficult in controlling a particularly repetitive behaviour and this may result in some harmful consequences. With the help of counselling, I can help my clients to get over unhealthy fixations and cravings which are causing a problem in their daily lives. With my wealth of experience, I use effective counselling techniques to help clients overcome their unhealthy fixations and behavioural habit problems.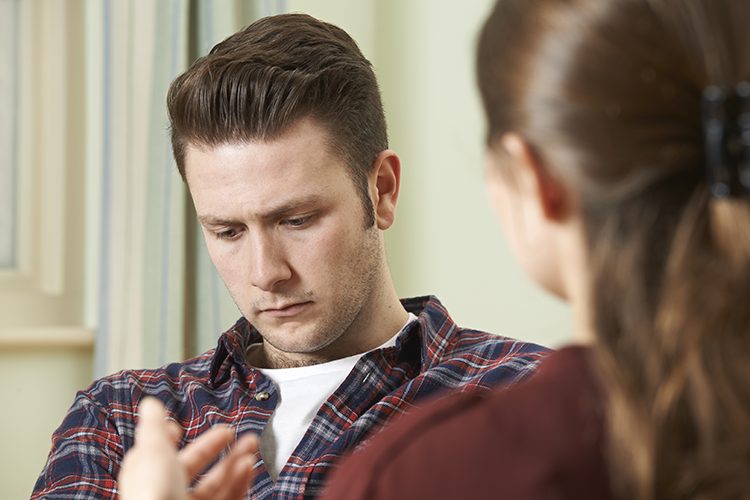 A counsellor you can trust
If you have an unhealthy fixation or craving, you need an experienced, caring and competent counsellor you can trust. With many years' experience in this field, I have a special interest in these matters. I personally believe that every recovery starts from somewhere, so why not start yours today? I can find the right therapy for you and assure you complete confidentiality. I can also help you to get over anxiety and stress
Result-oriented support therapy sessions
My group therapy sessions offer a safe and confidential environment to explore your issues and inner conflicts. It is a great way to understand how others see you and how you get on with other people. I offer group therapy sessions for all kinds of stress and emotional difficulties you may be facing. Contact me today to book an appointment.
Highly confidential sessions
You can rely on my group therapy sessions to be extremely supportive and confidential. I will be regulating the session and placing certain boundaries of a time limit and make sure the session is moving in a positive direction. In addition to group therapy, I also provide counselling for those who are experiencing sexual problems of a psychological nature.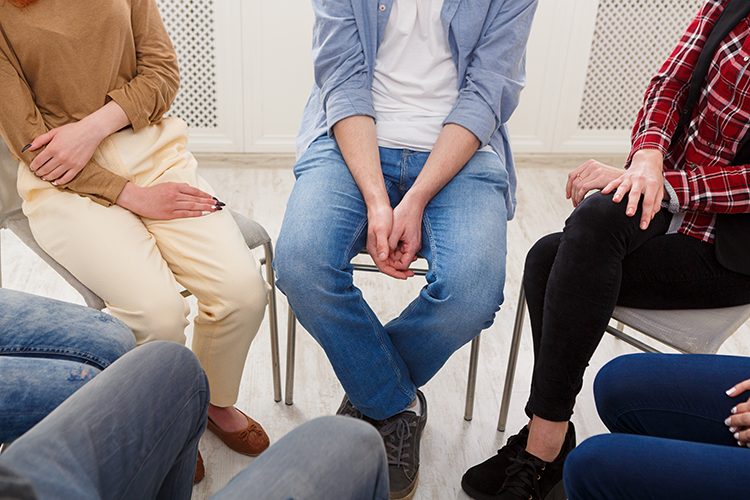 For Counselling Services in the Craigavon Area
Feel free to get in touch with L.M Therapeutic Counselling Ltd for more information