Counselling Services in Craigavon & Surrounding areas
type of counselling we provide
Quick access to a free counselling service within 48 hours with no waiting list - face to face, Zoom or/and by Telephone, 6-12 sessions which will be tailored to the individual needs of the client and a crisis support mobile which is available Monday to Sunday, 9am to 9pm.
Support Groups, Walk and Talk and Training to safely help cope with life, isolation and anxiety at present being a big factor and help them to create better understanding and skills for life with the hope to increase self-worth and esteem allowing aims and goals to be set for their lives again. Drug and alcohol issues, employment fears, etc.
To start to Love Life with a new optimism for their future.
Within safe Covid guidelines, i.e. all precautions put in place.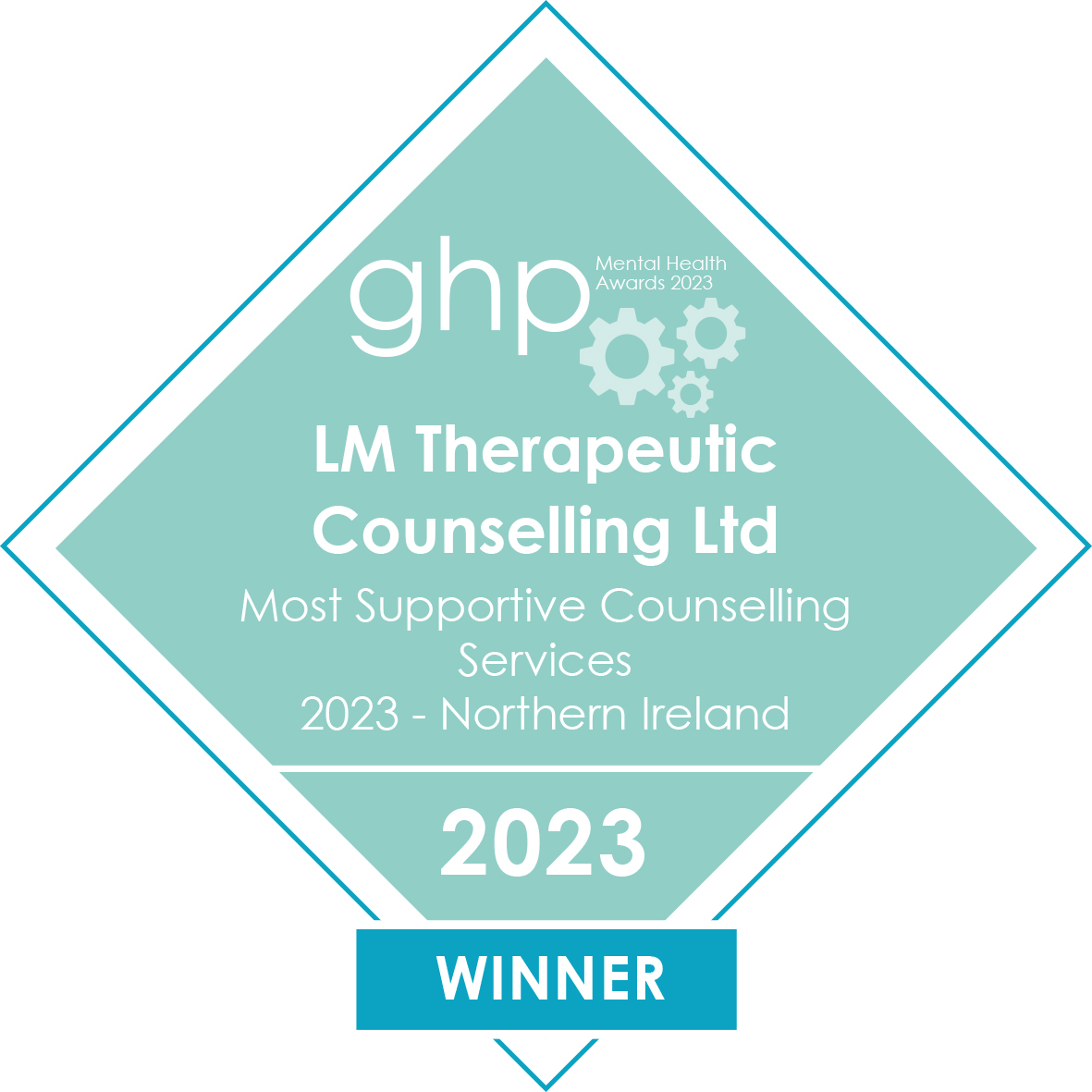 Dedicated to your mental well-being
Are you struggling to deal with mental health problems and emotional difficulties on a daily basis? Whether you're facing problems in your relationship or experiencing sexual problems of a psychological nature, you can rely on me to help guide you in your time of need with my counselling sessions. I also offer group therapy and counselling for childhood trauma. For your peace of mind, I am a fully qualified and experienced counsellor.
Will individuals be referred to L.M Therapeutic Counselling?
Clients can self-refer or be referred by another agency, GP, etc.
Clients can refer by telephone and agencies are sent out a referral document which they complete and email to info@lmtcounselling.co.uk
Referrals currently taken from GPs, Southern Trust Mental Health Teams, Police, Probation, Schools, other Counselling agencies who have long waiting lists, etc.
I can offer support with issues such as:
Qualified and licenced counsellor
With over 10 years' experience in this field, I am associated with the British Association for Counselling & Psychotherapy and The National Counselling Society. I am also registered with the Education Authority, accredited member of the National Counselling Society and The National Counselling Society. To find out more details, please do not hesitate to give me a call today.
Stress management
To feel anxious is quite normal. But if the feeling stays for long and affects us in our daily routine, you need to visit a qualified counsellor. I can help you get over your day-to-day stress, fears and lead a stress-free life. Contact me today to book an appointment.
Stewart Moore, Ulster Rugby Endorsement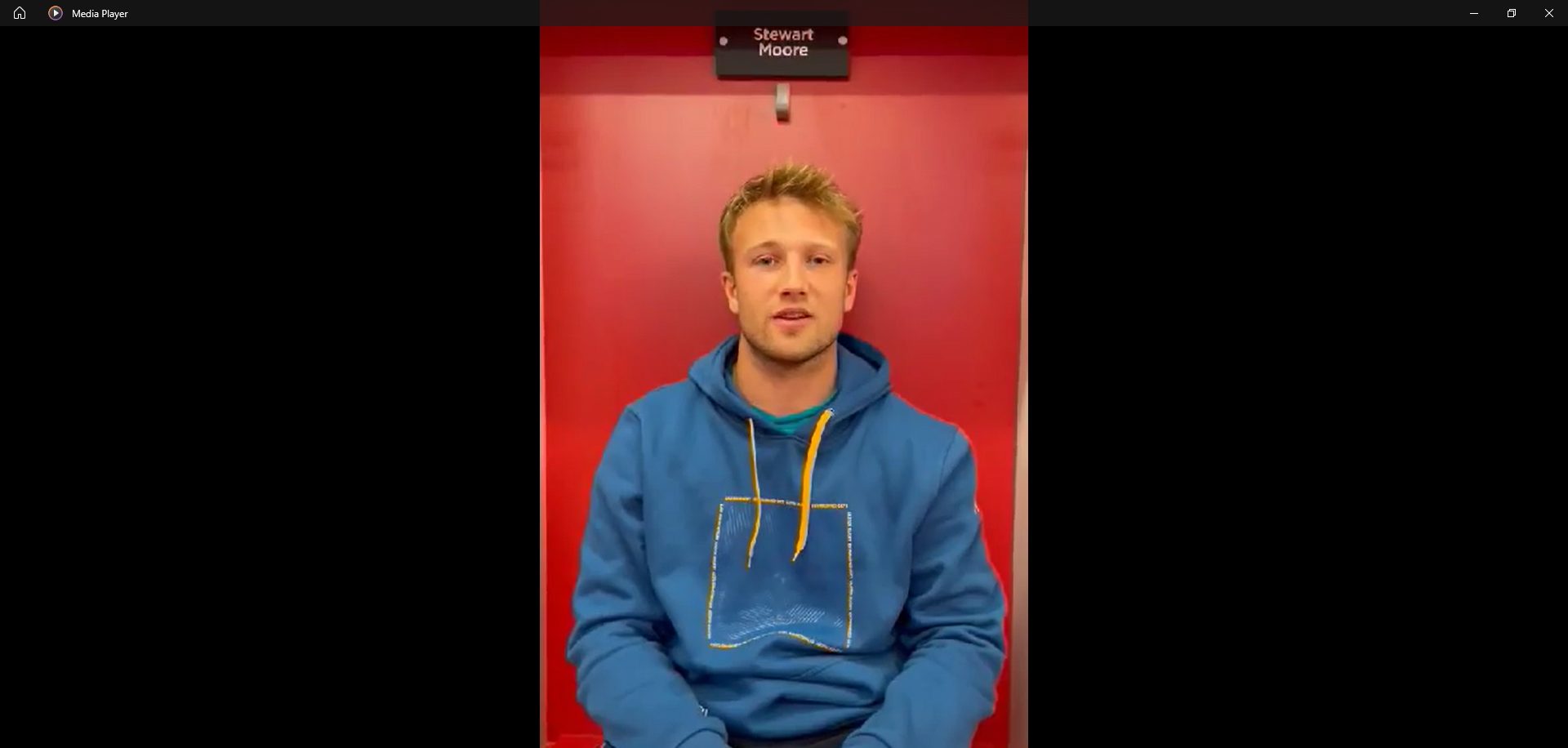 Counselling therapies offered
We offer our Counselling Services in the following Places:
For Counselling Services in the Craigavon Area
Feel free to get in touch with L.M Therapeutic Counselling Ltd for more information